Click to Browse Industrial Packaging Supplies, Safety Wears, Sanitising Products & Food Packaging at the Best Price.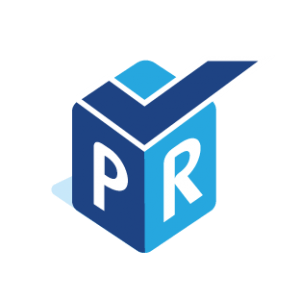 Packrite is an Australian owned and run family business specialized in industrial packaging and office supplies. From our early beginnings in 2006, our focus has always been and still is on 100% commitment to provide high quality products at affordable prices. We serve customers (warehouses, logistics companies, manufacturers, commercial, industrial, office and home) nationwide.

Packrite has accumulated expertise and insight on how to choose the right packaging materials to increase productivity and save cost. Give us a call to discuss your needs to avoid wasting thousands of dollars every year.
Proudly empowering Australia business since 2006.